Social Housing in London
We organised and ran a partnering workshop for a pilot housing refurbishment project involving the design team, the building contractor and local residents.
Affordable Housing in Spain
We facilitated a workshop using the Future Search method to explore options for affordable housing in Spain.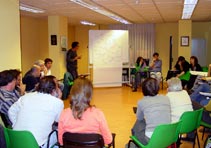 1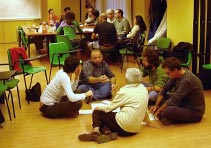 2
Productive Municipalities
We ran a Future Search workshop to define government strategies on productive municipalities in Latin America.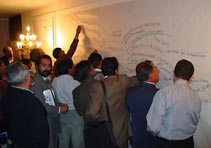 3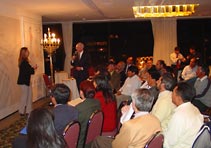 4
.