Welcome
Moore Asociados delivers outstanding expertise in corporate communications and public affairs services in the UK, Europe and Latin America.
Our experience working in the UK and internationally in the provision public affairs, corporate social responsibility services, crisis and issues management, media and stakeholder relations complements our ability to work in local markets and communities.
Our track record working as part of a globalised network of international communications agencies, world-class companies and business publications is reflected in the quality of our advocacy and services.
Moore Asociados bridges expertise with foresight.
Our brand evokes:
Establishing, originating and laying the foundations for strategic communications.
Collaborating and working together for achievement in public affairs.
Managing critical issues and crisis from start to completion.
.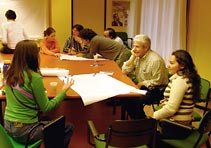 1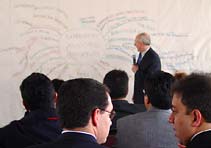 2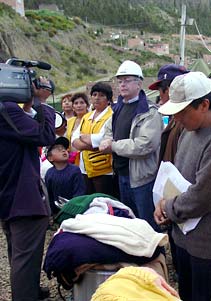 3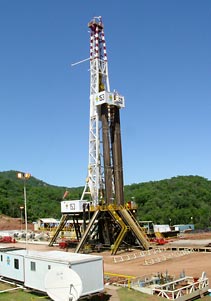 4
Some of our clients
International Monetary Fund
Exclusive Analysis
Prisma Energy
Reddin & Co Ltd
Vintage Petroleum
Automotive PR
Transredes (Shell/Prisma Energy)
Ashmore Energy International
ABE Enterprises